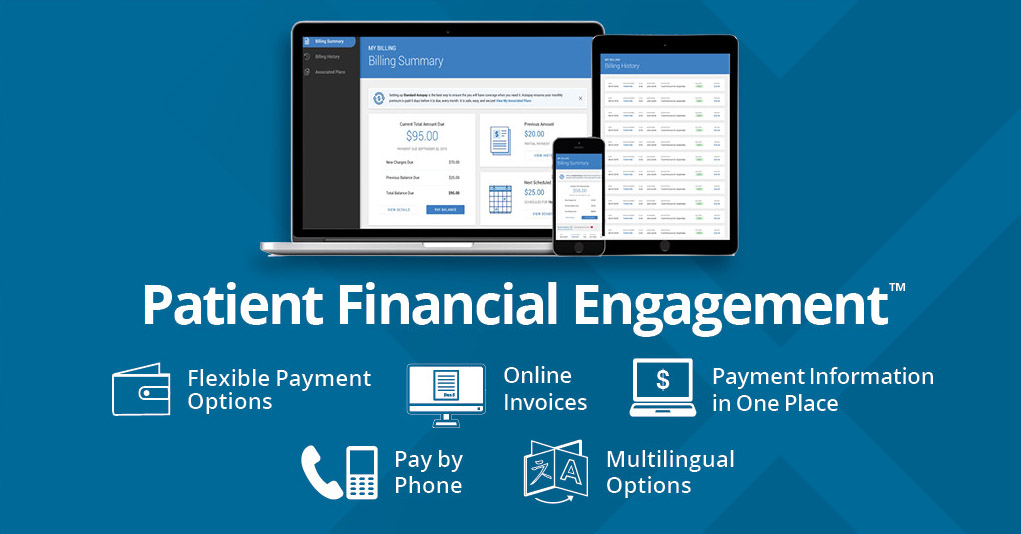 Get paid faster by offering your patients easy, flexible payment options. Your patients need options to handle their increasing healthcare cost burden. Payspan's payment solutions enable patients to pay online or choose from multiple payment options at the point of service. By making it easier for your patients to pay, you increase payment collections and reduce time and cost to collect.
Offer multiple, flexible payment options

Securely store credit card information for quick check-outs at the point-of-service

Schedule automatically recurring payments or future settlement charges

Set up payment plans on a schedule that works for them financially
Check out our eBook and find out how Payspan can help you.